Shop
Arizona Ice Tea Trucker Jacket
Original Brand: HARBOUR GLEN
Material: 100% Cotton
D.O.B. : circa 1990
Size: X LARGE
Country of origin: PAKISTAN
Made for:
Originally made for the Harbour Glen company. However, this particular jacket has been customized with the Arizona Herbal Elixir logo by the Arizona Beverages USA.

Unique features:
Best known for their herbal teas the Arizona Herbal Elizir RX is a energy drink. This jacket buzzes with time-worn character.
The shoulders and collar show classic signs of sun damadge. Whoever wore this before you spent their time enjoying the great American outdoors.
Probably distributed as a promotional item it is a classic trucker jacket with iconic statement branding.
Level of wear: GENTLY WORN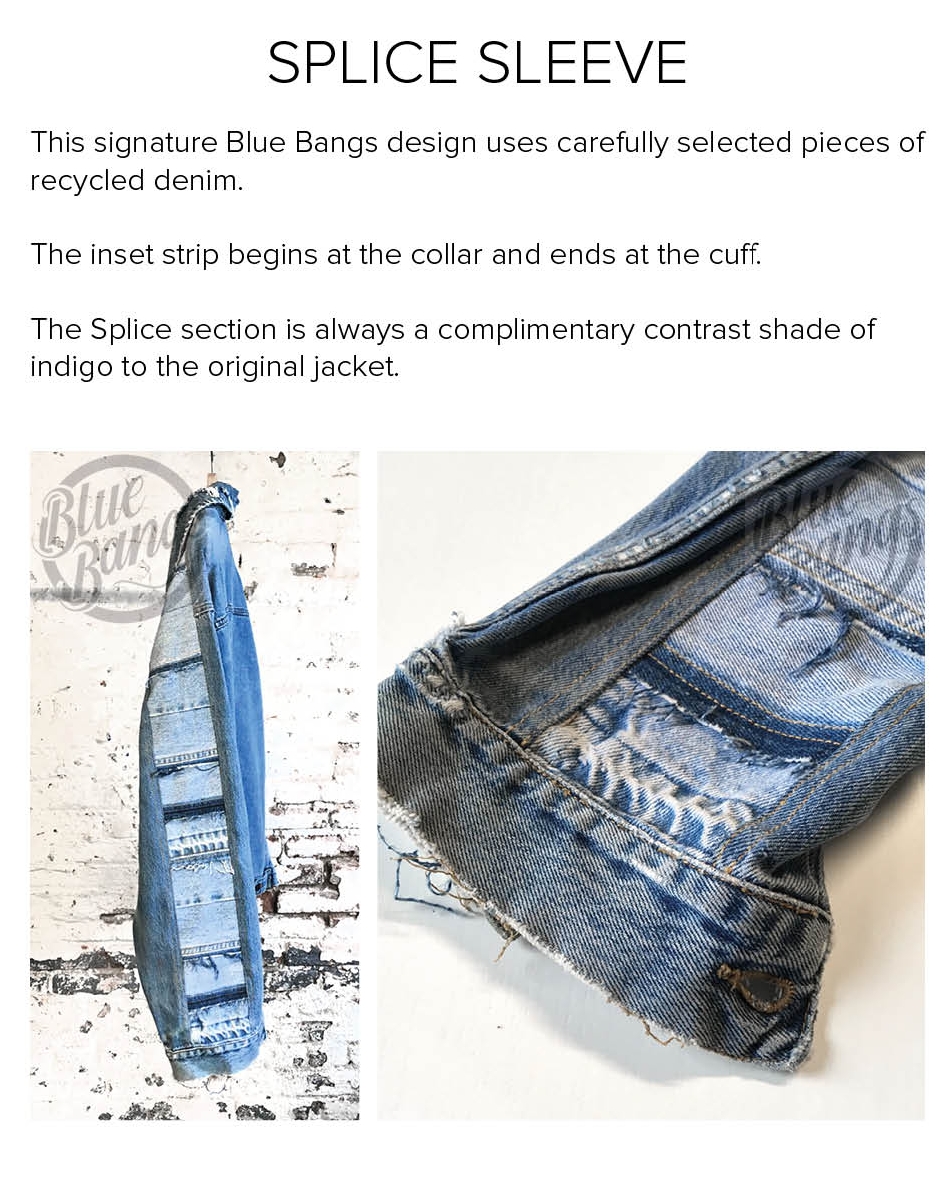 Additional Info
Every item I sell is one of a kind.
Denim has a memory and every wearer adds their own story. From the perfect frayed hem to a wash that can only be achieved by our daily adventures. Every mark tells a tale.
No two items from Blue Bangs are the same. Guaranteed.
I can't accept returns or refunds. However, if you have any questions about your purchase or deposit please email bluebangsshop@gmail.com
CARE INSTRUCTIONS
Most items can be machine washed and dried cool.
But the best way to wash denim by far, to retain its indigo shade, is to sponge clean with a cool damp cloth.