WHAT'S THE STORY?
I personally select every piece you find here because it has a particular history or rare character.
From the perfect frayed hem to a wash that can only be achieved by the adventures we take every day, every mark tells a tale.
Denim has a memory and every wearer add's their own story to it. What will your indigo say about you?
UNIQUE DESIGN
Not only is every item already busting with individuality, but they are refreshed with my signature custom designs.
It is up to you which one you choose.
The combination of perfectly time-worn clothes with contemporary innovation makes Blue Bangs utterly unique.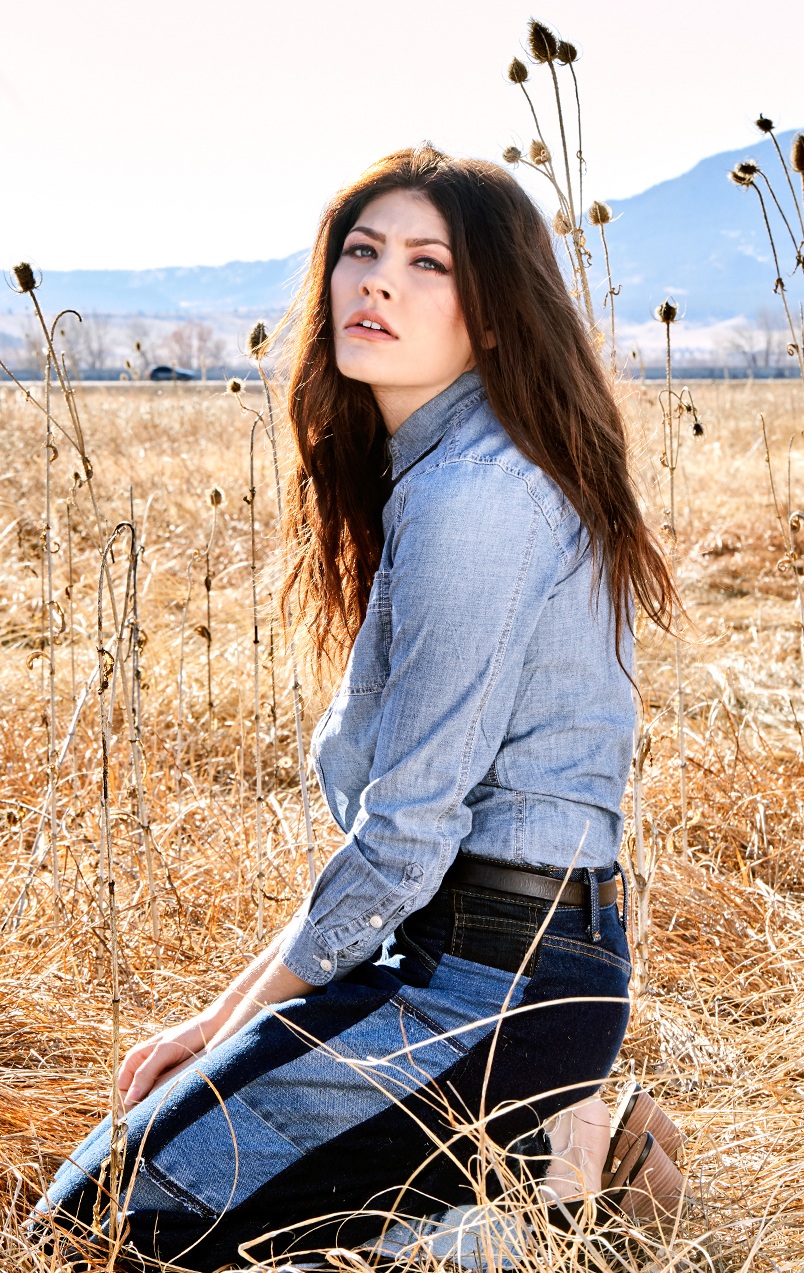 FROM PATCHWORK TO FRINGE, UPDATED APPROACHES TO CLASSIC DENIM LOOKS
January 3, 2019